Here If You Need!
An Albanese Labor government to deliver new Brisbane Netball Association clubhouse at Bradbury Park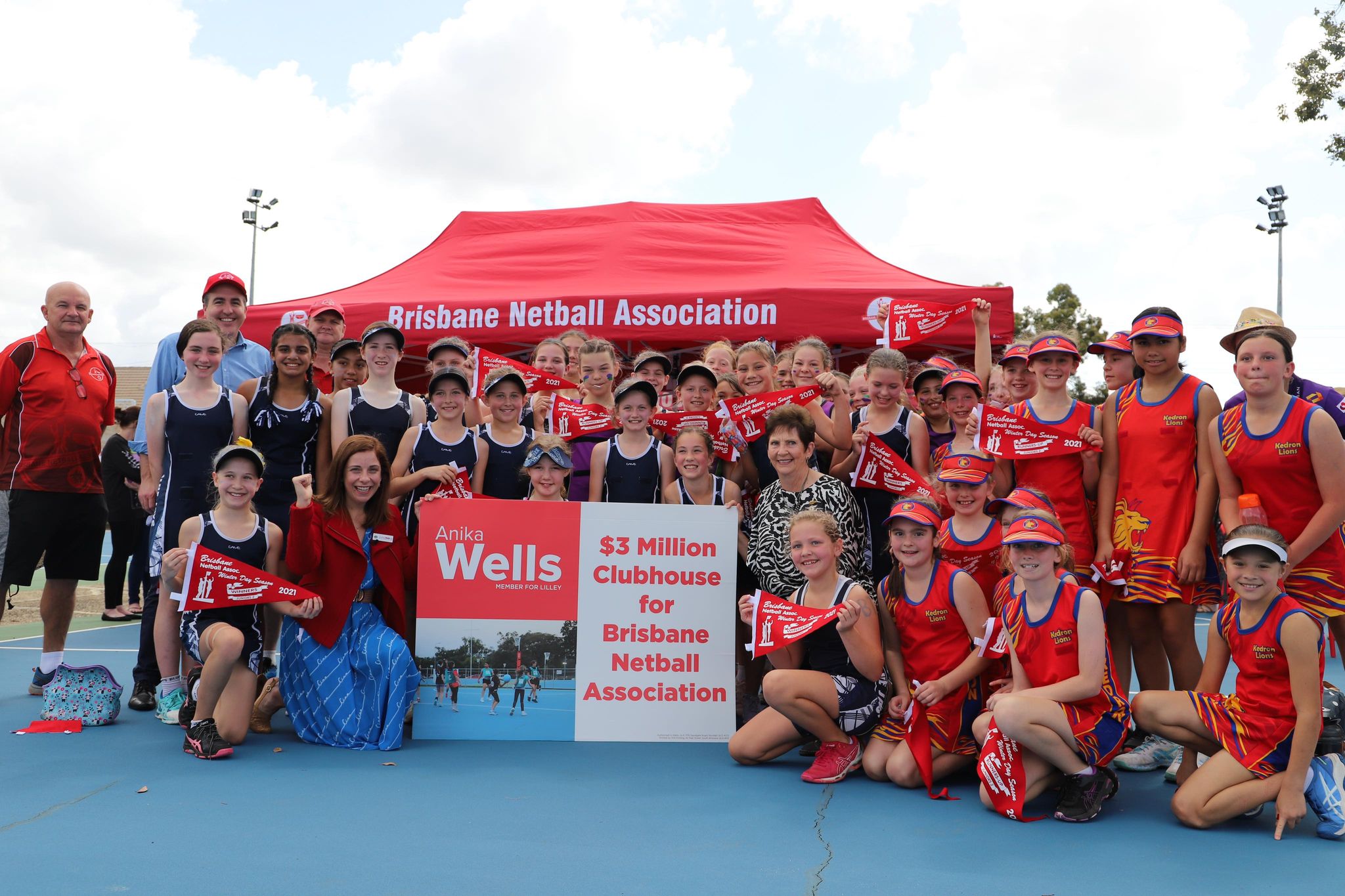 This year, the Brisbane Netball Association at Bradbury Park in Chermside is celebrating the 50th anniversary of the club's formation.
The Brisbane Netball Association is home to over 900 junior and senior netball players and the increasing maintenance of its ageing clubhouse facility is a constant drain on the association's resources.
A new facility is sorely needed to meet our thriving community's netty needs.
I'm excited to announce an Albanese Labor Government will deliver a new $3 MILLION clubhouse for Brisbane Netball Association at Bradbury Park if elected to government.