Working Family Childcare Boost for Northside Families
Our early education system isn't working for Northside families.
Childcare fees are skyrocketing, and Federal Government support is failing to keep up. In just the last twelve months, childcare fees have increased by 9.6% in Nundah, 5.8% in Chermside, 8.8% in Everton Park, and 6.2% in Sandgate.
As the Federal Member for Lilley, I have consistently fought for childcare reform. You can watch some of the speeches I have given calling for childcare reform here.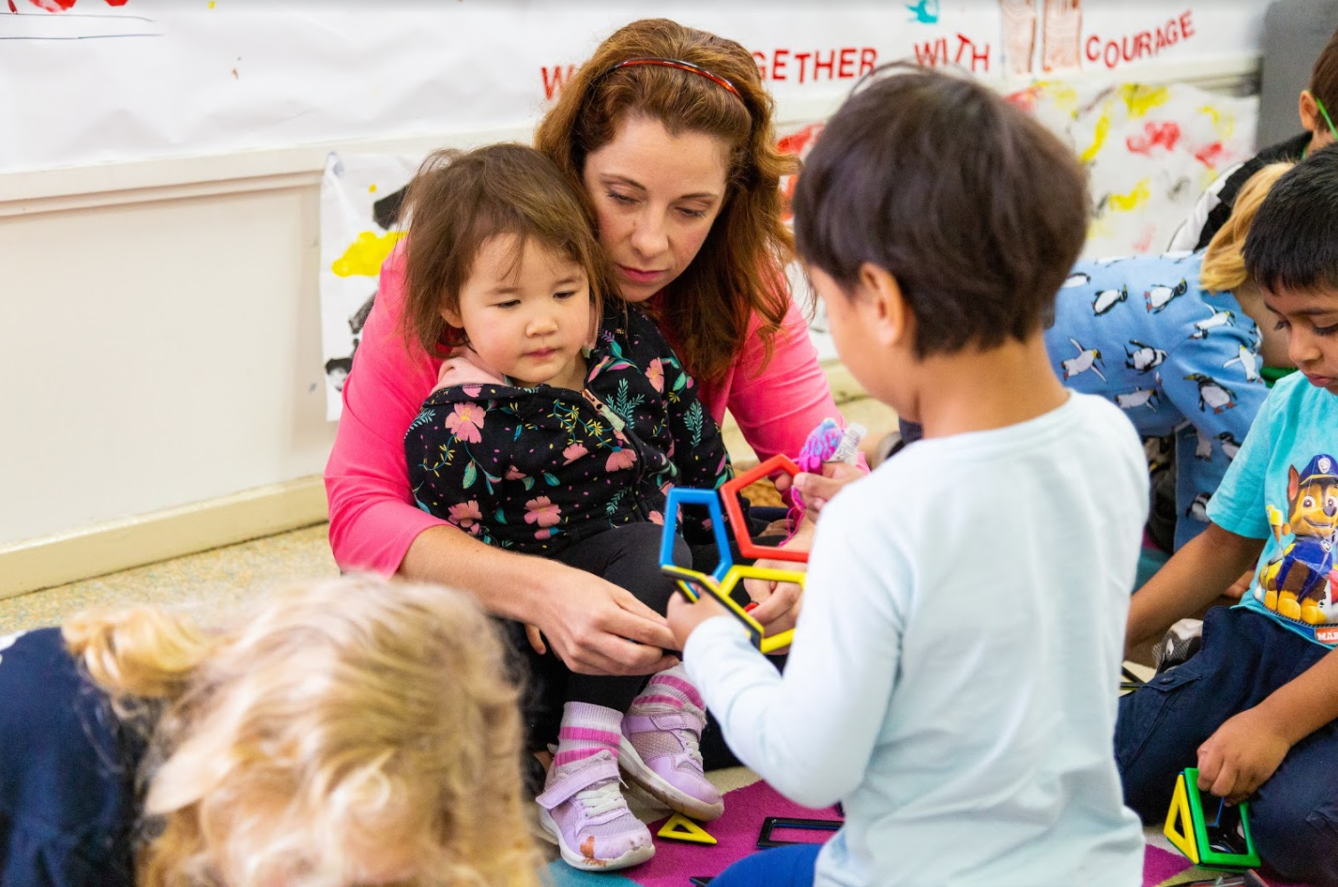 That's why I'm proud to share with you Labor's plan to ensure early education is affordable, accessible and high quality for every child on the Northside.
A Federal Labor Government will introduce the Working Family Childcare Boost to cut childcare fees and put more money into the pockets of working families, straight away.
Childcare fees in Australia are some of the highest in the world. Under this plan, Labor will:
Scrap the $10,560 childcare subsidy cap which often sees women losing money from an extra day's work;
Lift the maximum childcare subsidy rate to 90 per cent; and
Increase childcare subsidy rates and taper them for every family earning less than $530,000.
This reform will help 97% of all families in the system and will save between $600 to $2,900 a year. No family will be worse off.
Importantly, we will keep working to fix Australia's broken childcare system, which currently locks out more than 100,000 families because they just can't afford it.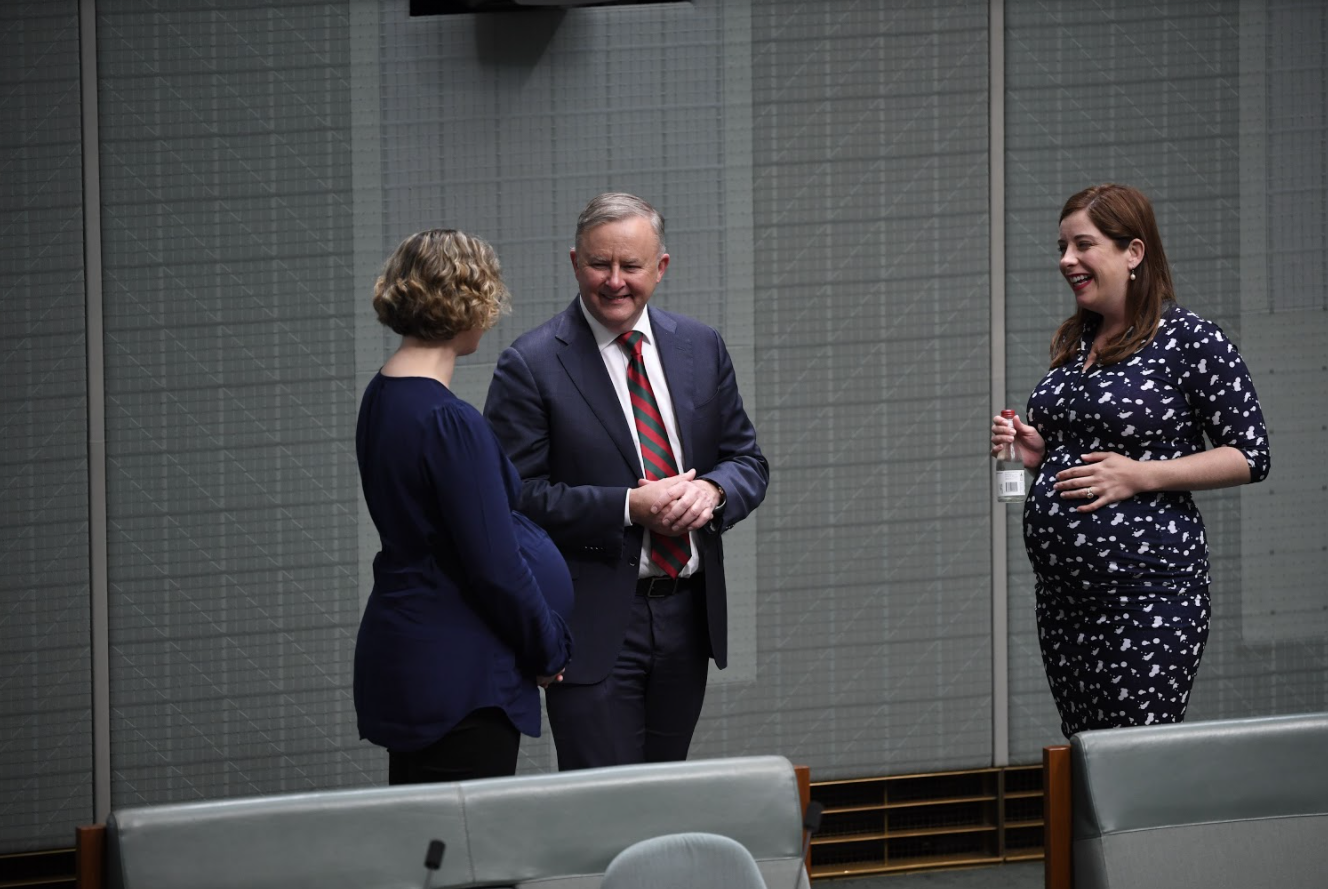 Labor knows that affordable early education and care is not just vital infrastructure for parents and children, but for Australia's economic recovery.
I will continue fighting for Northside families every day to make sure quality of life improves for all, regardless of your income.
I'd like to hear your feedback on Labor's plan for Northside families. Contact my office on 07 3266 8244 or [email protected].