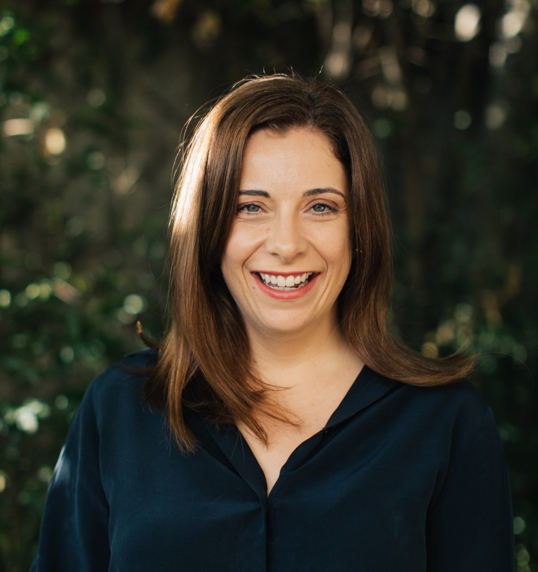 Meet Anika Wells
"Working, living, and raising a young family on the Northside of Brisbane, I know how important it is for Northsiders to have security and the opportunity for themselves and their families to prosper.
I'm proud to serve as your federal representative and your voice in Canberra, as the Albanese Government works to deliver a better future for all Australians after the decade of neglect by the previous government.
As Minister for Aged Care and Sport, I am determined to reform aged care, restore dignity to older Australians and improve the guardrails that keep sport safe and equal for all participants.
We have the power to imagine better for ourselves, our children and our elders, and I have the plan to deliver it."
- Anika Wells, Federal MP for Lilley